The Very Big Lawsuit Against Ben & Jerry's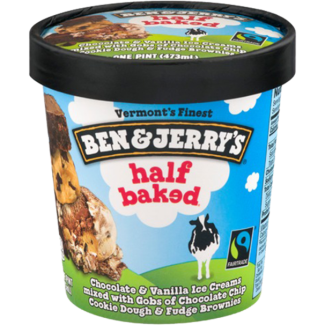 The Very Big Lawsuit Against Ben & Jerry's
Ben & Jerry's announcement that they were discontinuing selling ice cream in Judea and Samaria—driving this lawsuit—was discussed in "Ben & Jerry's Excellent Boycott Backlash," S2 E28, aired on Jul 29, 2021.
3 Mar 2022:
As announced by the Brandeis Center, "The manufacturer and distributor of Ben & Jerry's in Israel announced today it is suing Unilever and its subsidiary Ben & Jerry's for unlawfully terminating its 34–year business relationship in order to boycott Israel. The lawsuit requests the US federal court deem Unilever's termination illegal, enabling Israeli company American Quality Products (AQP) and its owner Avi Zinger to continue selling Ben & Jerry's products throughout Israel." Read the complaint filed in the US District Court, District of NJ and the Brandeis Center's case materials.
18 Mar 2022:
Unilever is among the companies that have not ceased Russian operations, and President Zelenskyy took them to task for enabling continued Russian aggression.
28 Mar 2022
Avi Zinger, B&J's Israeli licensee, details his history with the company and why he's suing Unilever.
31 Mar 2022
Human rights activist Bassem Eid explains his support for Zinger's lawsuit.
Author and historian Edwin Black provides historical, cultural, and legal context for the lawsuit.