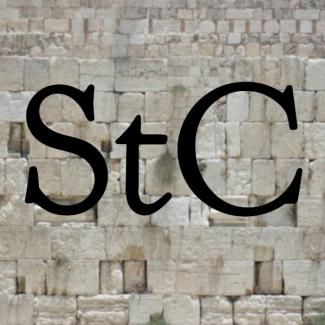 Air Date
October 28, 2021
See the budding protest movement at Stop the Consulate and its petition.
Alyza Lewin, president of the Brandeis Center, and Nathan Lewin, prominent civil rights jurist, present cogent arguments against a Jerusalem consulate for Palestinians and provide background to US policy toward Jerusalem and Israel.
Alan Baker, former Israeli Ambassador to Canada and director of the Institute for Contemporary Affairs at the Jerusalem Center, sets forth in detail the many issues with the US plan.
As of October 20, 2021 Israel–US negotiations toward a solution were reportedly ongoing, per Axios.
Sen Bill Hagerty (R-TN) and 33 co-sponsors introduced a bill on 26 October to prevent the consulate reopening. More from the Jerusalem Post and Jewish Insider. See Deputy Secretary of State for Management and Resources Brian McKeon's response to a question from Sen Hagerty (via AIPAC).
Analysis, context, and opinion from Times of Israel, Israel Hayom, JNS, and the WSJ plus a leading opinion by Alex Traiman at JNS
EMET is hosting a similar petition.
Article 4 of the 1963 Vienna Convention on Consular Relations begins "A consular post may be established in the territory of the receiving State only with that State's consent." (p. 4) This means that Israel must give consent to such a consulate, as it had to when the Embassy was moved from Tel Aviv to Jerusalem.
On 1 Nov, 200 Republican members of the US House of Representatives signed onto a letter to President Biden opposing the move to reopen the consulate, citing the 1995 Jerusalem Embassy Act.
On 6 Nov, PM Bennett and FM Lapid declared united opposition to a Jerusalem consulate and suggested Ramallah as an appropriate location. The PA objected to this alternative.
Israel has designated 6 NGOs linked to the PFLP as terrorist organizations. Edwin Black wrote about European funding of these NGOs, one of which was in turn linked to illegal settlements in Area C in 2019 as part of his wider Area C investigation.