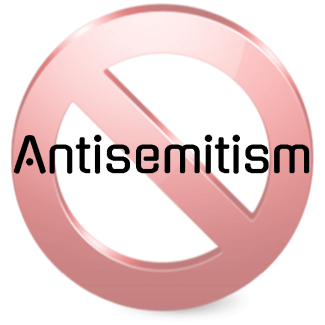 Air Date
January 25, 2024
15 Sep 2023 letter to UPenn leadership from StandWithUs's Center for Combating Antisemitism
14 Sep 2023 coverage from Jewish Insider
Organizations (including ours on 13 Sep) requesting a comment from UPenn about the event received the following response:
Statement on Palestine Writes Literature Festival The Palestine Writes Literature Festival, a multi-day event featuring Palestinian writers, filmmakers, and artists, will take place on the University of Pennsylvania's campus later this month. This public event is not organized by the University. As is routine in universities, individual faculty, departments and centers, and student organizations are engaged as sponsors, speakers and volunteers at this conference intended to highlight the importance and cultural impact of Palestinian writers and artists. While the Festival will feature more than 100 speakers, many have raised deep concerns about several speakers who have a documented and troubling history of engaging in antisemitism by speaking and acting in ways that denigrate Jewish people. We unequivocally—and emphatically—condemn antisemitism as antithetical to our institutional values. As a university, we also fiercely support the free exchange of ideas as central to our educational mission. This includes the expression of views that are controversial and even those that are incompatible with our institutional values.
M. Elizabeth Magill, President; John L. Jackson, Jr., Provost; Steven J. Fluharty, Dean, School of Arts & Sciences
On August 28, the Philadelphia chapters of the ADL and the Jewish Federation replied to UPenn's tepid initial response, restating concerns about "the likelihood of speakers invoking antisemitic tropes about Israel during the event, given those individuals' histories of antisemitic rhetoric."