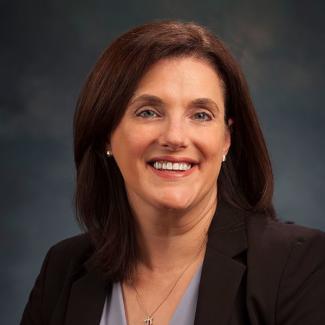 Guila Siegel
Associate Director, Jewish Community Relations Council of Greater Washington. 
Appears In These Episodes:
Third-grade students, including Jewish kids, at Watkins Elementary School in Washington DC, were allegedly instructed by a staff member to reenact scenes from the Holocaust, including gassing, digging ditches for bodies, and shootings. Antisemitic remarks were also reported. What the hell has happened? What the hell is happening? Is this a mere school mishap to be regretted … or criminal child abuse to be prosecuted? A stand will must now be taken.